The Difference Between minimalist watches and ones that are plain simple
Share
publisher

Wendy Weng
Issue Time

Aug 18,2021
Summary
No one is going to punish these non-minimalist liars out there claiming that their products are given a minimalist design when in fact any resulting minimalism was designed by someone else long ago.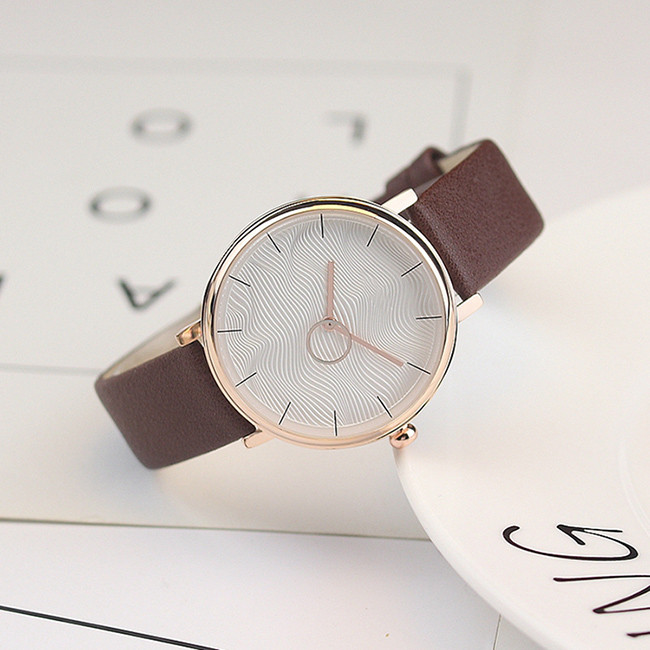 As consumers, we must be aware that information on the internet exists in a modern day Wild West without many laws and fewer enforcers. Only by publicly shaming offending companies does much seem to get done these days. Though, trial by anonymous citizens via social media platforms has its serious social and cooperative drawbacks as well.

Don't let many of today's "minimalist" design watches out there turn you off to the genre. In a sense even watches like the mighty Rolex Submariner feature a minimalist design. Can you point to anything on the watch that doesn't have functional value? The Submariner doesn't often get categorized as a minimalist watch because it isn't a simple watch – and unfortunately today people are so keen on simple things. I can't claim to know why that is, but I do know that manufacturers love it because simple things tend to be cheap to make.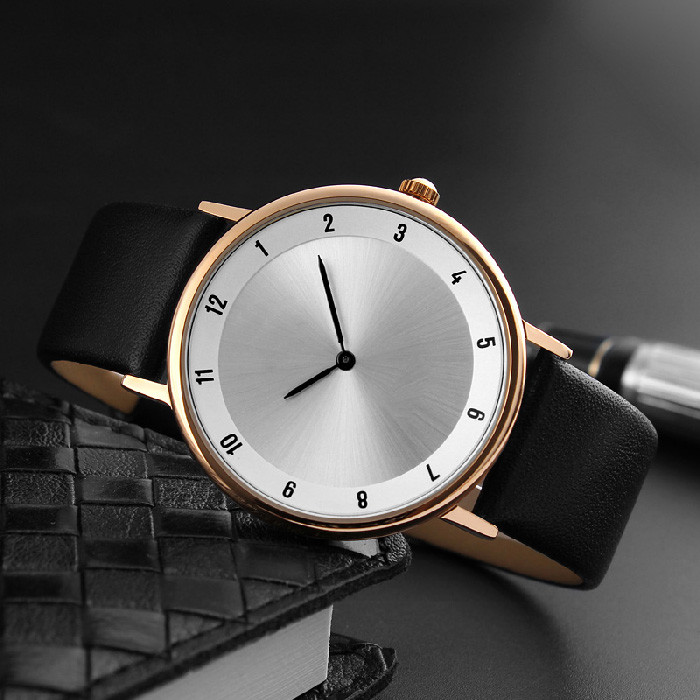 Decorative watches are by definition the type of product at the other end of the timepiece design spectrum from minimalist watches. Decorative watches are specifically intended to take a minimalist watch and then add extra effort and messaging value on top of it. Decorative watches don't just celebrate the form and purpose of the object, but use the object as a palette to include additional artistic or status-implying messages. In the world of luxury objects like fine timepieces, consumers can still find items with decorative as well as functional value. The lay consumer typically has much of an opportunity to choose between decorated and non-decorated items. Thus, the discussion of preferring minimalist versus decorative objects is more immediately salient when discussing an object like luxury wristwatches.

This also brings up another term which misusers of "minimalism" tend to also say liberally; "luxury." Yes, the consumer product and service industry's favorite term "luxury" isn't actually luxury unless it is actually precious and exclusive. Think you can get "real luxury for less?" Think again. Maybe you can get something nice for a lower price, but from a socioeconomic perspective, luxury needs to be expensive or otherwise hard to get – otherwise it isn't luxury. Similarly, merely calling something minimalist doesn't make it minimalist. Anyone with a minimalist design product needs to demonstrate what they actually accomplished in the design. Any timepiece or product for that matter which uses its design as a selling point should provide compelling evidence that effort was actually invested in the development of that design.

More so, for a minimalist design to be noteworthy, it must be original or at least exemplary. If you like minimalist design, as a design lover, you should also have plenty of allegiance to originality. It is no excuse that particular ideas can only be rendered in so many ways. Being minimalist does not absolve any product of the necessary task of telling consumers why it is different or more desirable than other products. If you as a consumer see a timepiece that simply advertises that it is minimalist, never take such a claim at face value unless offered convincing information that advances such claims.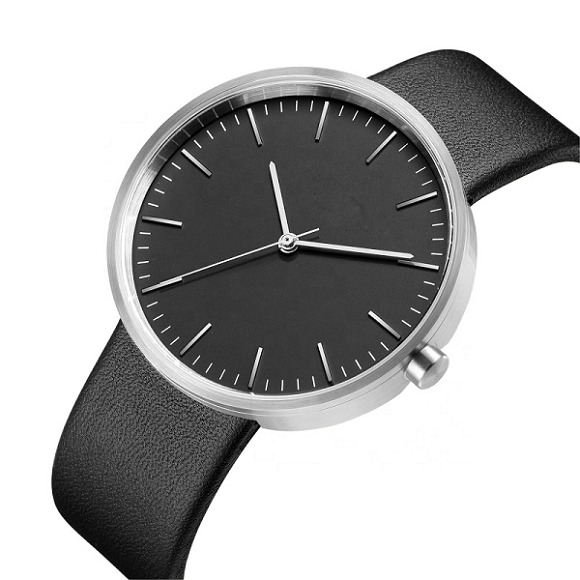 If you are someone who, like me, feels at odds with minimalist design because of too many companies or products misusing the term, you shouldn't feel that you need to write off the entire category. Good minimalist design has not only helped improve our modern lives, but is often beautiful and emotionally gratifying. Simple watches (or other objects) can offer visual pleasure, but rarely t

Why avoid simple watches? Of course, it is my prerogative to support that people should wear whatever makes them happy. I do however want to repeat my motto that "life is too short to wear boring watches." Boring watches offer you nothing emotionally or intellectually. They don't make you feel and they don't make people who see you feel anything about you. As I state time and time again, people who wear timepieces are wearing a highly visible message (or set of messages) about who they are. What is life if not the messages we share and receive from others? It is my opinion that if you want to wear a watch at all, wear one that has expressive value. Expressive value comes from design, and you owe it to yourself to wear something original – be that a minimalist design or something else entirely.